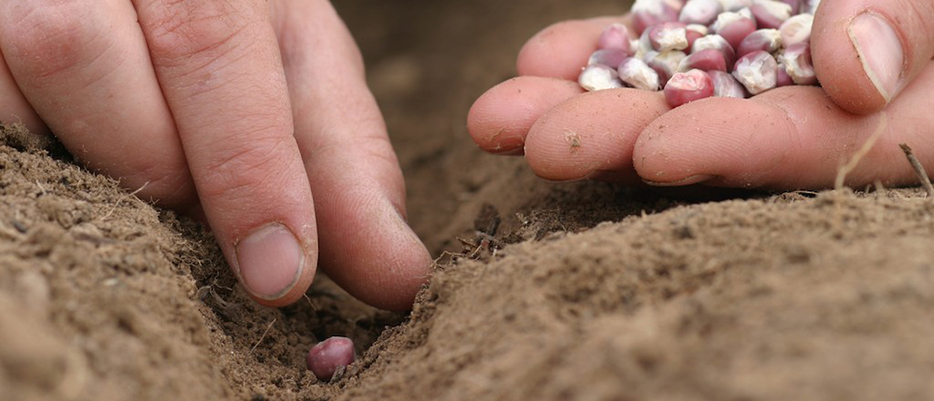 Money can function like organic fertilizer and, when applied properly, it can grow some serious good.
Here's the thing – $20 matters a lot, as does $100 or $500 – because organic seed work is drastically underfunded, and the responsibility of stewarding and improving seed for the future belongs to us all. If we're going to transform our food systems, we need to start with the seed, and we need to start now.
The great news is that the Clif Bar Family Foundation covers all of our overhead costs, so 100% of your donation goes directly to programs. Indeed your donation will go to the very roots of
our work.
Do you work in the food and fiber sector? We are actively seeking financial partners to grow Seed Matters. We have an inspiring group of companies and foundations, and would love to work with you. Contact us for more information.
Thank you for joining us in sowing more good