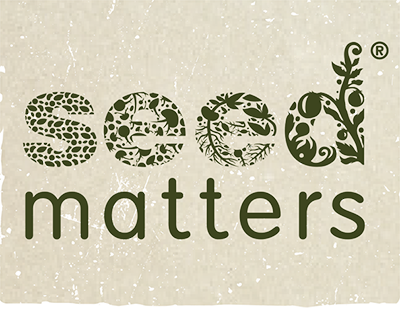 Our organic food future starts with seed. But, surprisingly, most of our organic food isn't actually grown from seed bred for organic farming. Simply put, there's not enough support or funding for organic seed research. By learning a little, spreading the word, and getting involved, we can improve the quality of the food we eat – from seed to farm to table.
SEED
We usually don't think about seed when we sit down to eat our cereal in the morning or tuck the kids into their cotton sheets at night, but it all starts with seed. And the seed we sow affects the quality, nutrition, cost, and environmental impact of all the food we eat and every fiber we wear.
FARM
The last several decades of industrial agriculture have developed seed that is suited to intensive chemical agriculture. While this has sometimes resulted in higher yields, it has come with very real costs. Unintended consequences include air and water pollution, increased pesticide use, greater dependence on fossil fuels, degraded soil health, increased exposure to toxins in farm workers, and the loss of biological and genetic diversity.
TABLE
Seed Matters is working with organic farmers, scientists, and nonprofits on organic seed solutions. Together we can improve the nutrition and flavor of our food, increase regional food diversity, while also reducing usage of pesticides, fertilizer, and energy.