Programs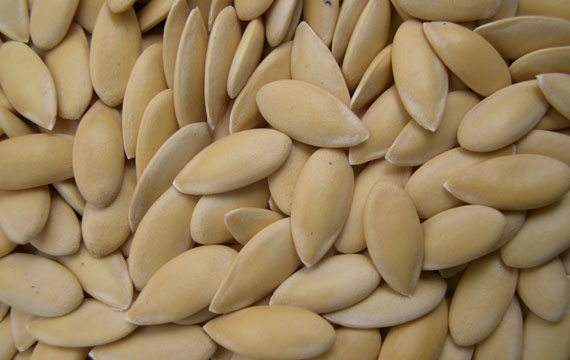 Seed Matters Graduate Fellowships
Helps students enter the field of organic plant breeding.
Learn More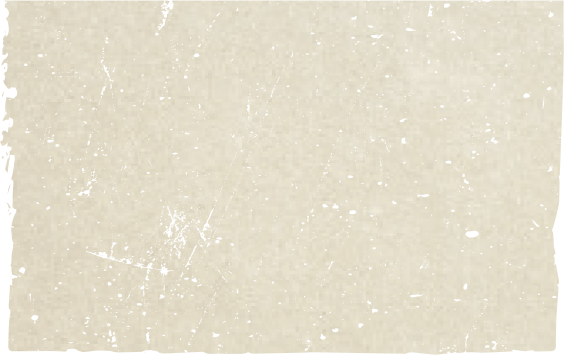 Organically bred seed improves organic farming, and the quality and variety of foods we prepare every day.
Organically bred seed increases yield and reduces usage of pesticides, fertilizer, and oil.
Organic seed can be bred to produce more flavorful, nutritious foods that bring a greater variety to the food we eat.
When it comes to seed, what we often hear is, "Heirlooms good. GMOs bad." But, truth be told, creating resilient organic seed systems – from seed to farm to table – is much more complex (and exciting) than that.
Farmers, educators, researchers, nonprofits, public universities, community gardeners, and seed advocates we support are adapting crops into new regions. They're breeding varieties that thrive with fewer chemicals and naturally compete against weeds. And they're helping restore heritage varieties while improving access to locally adapted seeds.