Impact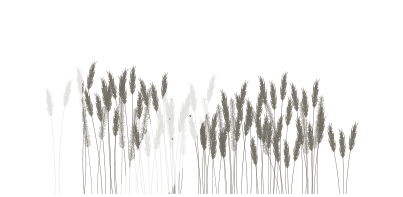 We're improving 17 crops – like wheat, quinoa, and tomato – to be better in the field & better on your table.

Over 400 farmers have benefitted from our training in organic seed production.

So far, we've committed $1,500,000 to organic seed research and education.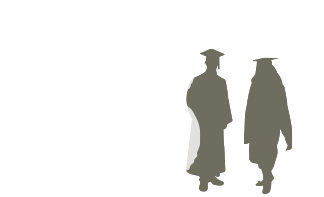 13 graduate student fellowships in organic plant breeding.

120+ community seed projects supported.
We're seeing the fruits of our shared labor every single day. Across the country, organic farmers are returning to the fields with new skills in seed production and crop improvement. Our graduate fellows are being trained by the nation's leading organic researchers in classical plant breeding. And local community seed activities are happening from coast to coast.