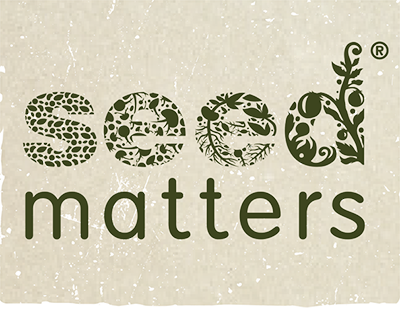 Training Farmers as Seed Innovator and Stewards
Organic Seed Alliance (OSA) has been a longtime visionary and leader in conducting seed research and education with farmers, as well as advocating for sound policies to support vibrant public seed systems. Seed Matters is proud to be working with them as a strategic partner, and launching a Farmer Seed Stewardship initiative to promote farmer innovation in the field, protect farmers' role as seed stewards, and propagate new models, projects, and skills necessary for supporting genetic diversity and safeguarding seed integrity now and into the future.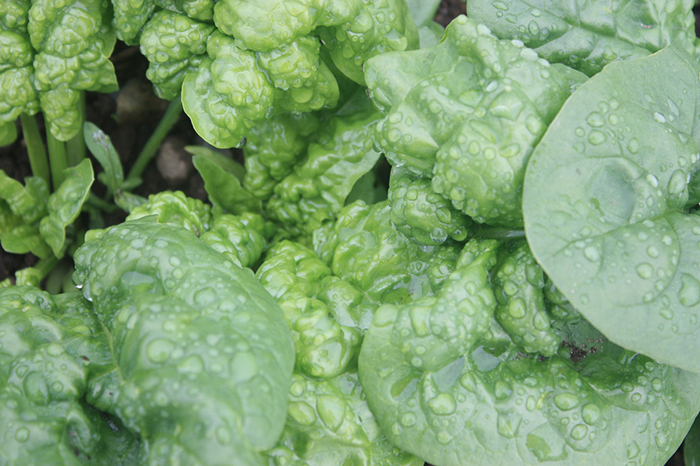 OSA has long recognized that seed knowledge is being lost among farmers even more quickly than seed diversity. That's why training farmers in basic on-farm seed production and plant breeding is essential to conserving and expanding the diversity of the seed on which our food systems depend.  OSA engages farmers not just in the classroom, but in the field. A participatory plant breeding approach guides their work, encouraging farmers to be fully engaged decision makers and leaders in developing new breeding projects and restoring older varieties to meet the changing needs of organic agriculture.
In 2015 several new farmer-bred organic seed varieties will hit the market including 'Abundant Bloomsdale' spinach. This is a variety that OSA has worked on for years and continues to develop thanks to support from Seed Matters. The new variety is already showing promise, from field to plate. It thrives under organic farming conditions, and is highly nutritious and tasty. It will be released through an open-source seed initiative, allowing gardeners and farmers to save seed and other plant breeders to continue to improve.
"I like the idea of being able to grow and plant my own seed on my farm, and develop plant types that are locally adapted."  – Hannah Walters, participant in OSA June workshop